VINNIES OPSHOPS
At the Heart of Helping
All profits from our stores are used to help and support people and families throughout the Western Bay of Plenty
Stock in our stores are refreshed DAILY so shopping at Vinnies is a must - make that purchase count in your community.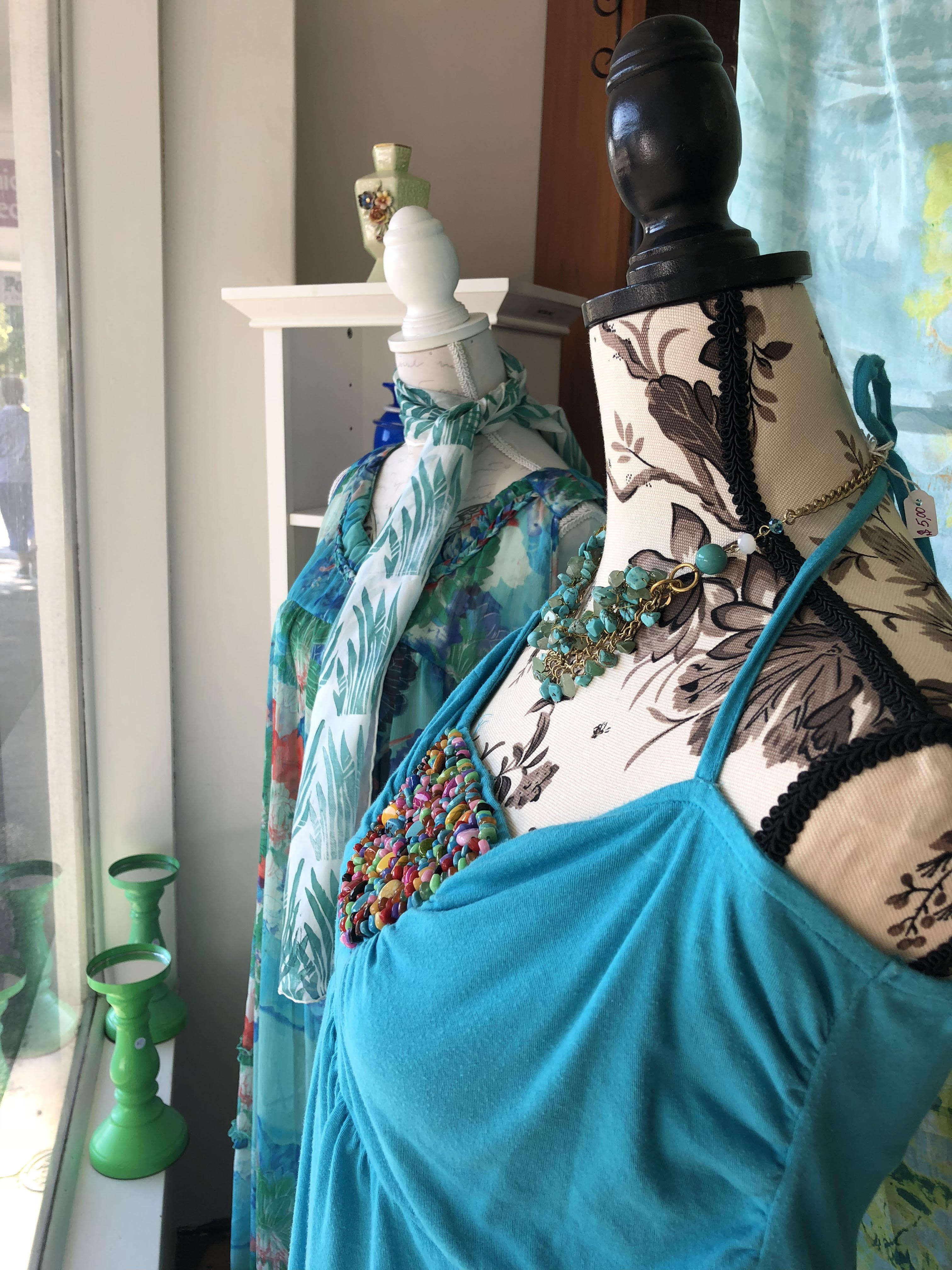 CLOTHES CLOTHES CLOTHES
Have we the clothes for you! Womenswear, menswear, childrenswear and babies...every day new stock arriving. We pride ourselves on our extensive clothing range - if you love vintage style - you may find it, if you love retro clothing - you may find it, if you love high fashion - you may find it, if you love sportswear or casual - we have it.  
Look out for our Vinnies Vogue - a section of fashionwear selected for the discerning clothes shopper.  
Op shop shopping has become a favourite past-time in NZ because of the treasures that can be found. So the next time you and your friends are browsing be sure to pop into our VINNIES store - you won't be disappointed.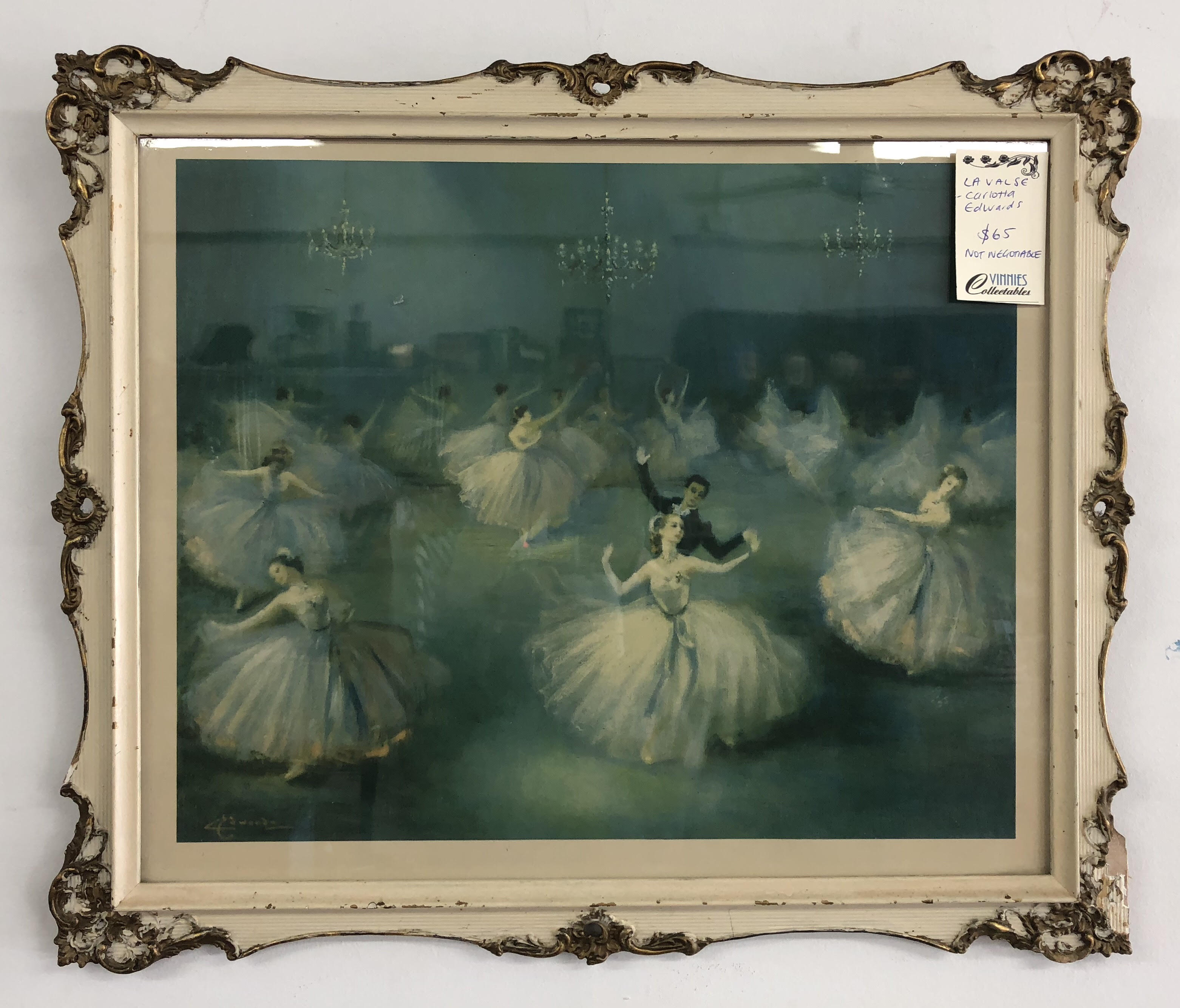 LOOKING FOR FURNITURE
Always fantastic furniture in store, antique bargains, retro finds, contemporary style, dining suites, coffee tables.  Don't pay the full prices in the City come and scout out our furniture for a fraction of the cost. 
You can get so much more for a lot less. 
ALL THOSE EXTRAS
All those extras can add up to a costly figure but at Vinnies the cost is right!  Lots of lovely gifts available from golf clubs to pretty vases, from toys to tassels ... homeware, manchester, books, LPs, artwork, kitchen-ware and electrical - the range of good quality donated goods is huge and you can benefit from some really great finds to fill those gaps in your home.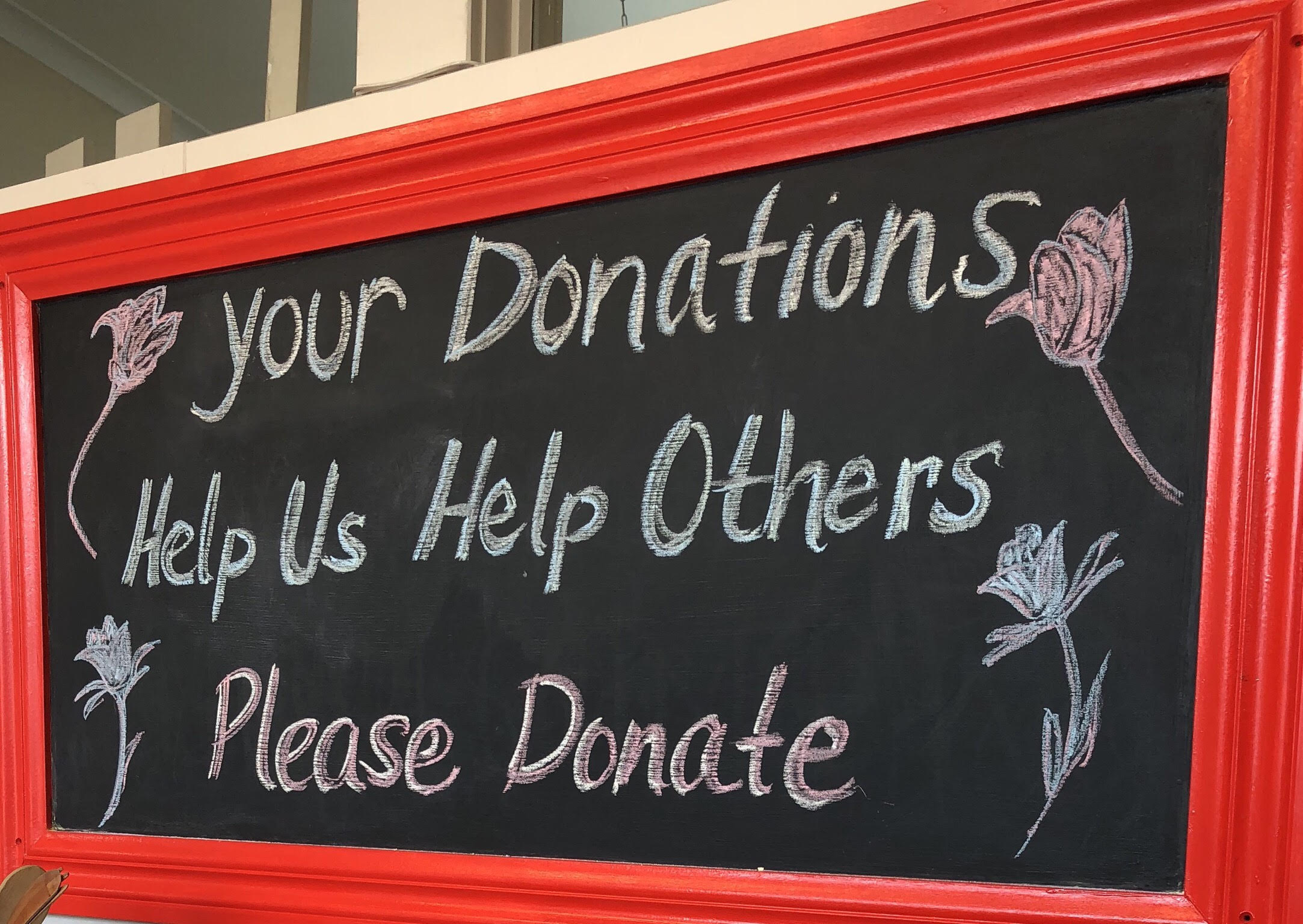 WHAT CUSTOMERS SAY ABOUT OUR SHOPS:
"Dear Vinnies, Cameron Road.  Your shop is by far the most well organised and presented in Tauranga.  Friendly staff and easy to find things of interest.  Sincerely, Paris"
"St Vinnies in Greerton is my go-to opp shop! When I am in need of a vintage frame for my husband's native bird portraits.  Of course I always find the perfect tops and dresses!"  - Constance Lehman, Welcome Bay, Tauranga 
"Beautifully presented store and friendly staff. Thanks!" - Paul Knights, Tauranga
"I came into Vinnies late one afternoon and came across a pin cushion hand crafted by my late husband.  It made me feel good. " - Margaret Lever, 78, Tauranga
TAURANGA


GREERTON


MT MAUNGANUI


 

766 Cameron Road, 
Tauranga South,
Tauranga, 3112

Phone: 07 578 8218

134 Chadwick Road, 
Greerton, 
Tauranga, 3112

Phone: 07 578 3186

1 Dee Street, 
Mount Maunganui, 
Tauranga, 3116

Phone: 07 574 9423

 
Opening Hours:
Mon-Fri 9am - 4pm
Sat 9am - 1pm
Opening Hours:
Mon-Fri 9am - 4pm
Sat 9am -1pm
Opening Hours:
Mon-Fri 9am - 4pm
Sat 9am -1pm
 
All Profits from our stores are used to help those in need throughout the Western Bay of Plenty